We stock the entire range of Image Skincare products for sale in our salon.
Image Skincare is an evidence-based clinical skin care. The most innovative brand in the industry, Image Skincare consistently produces the latest anti-aging, balancing, hydrating, and illuminating technologies to further its mission of helping the world to Age Later™
Image Skincare Ageless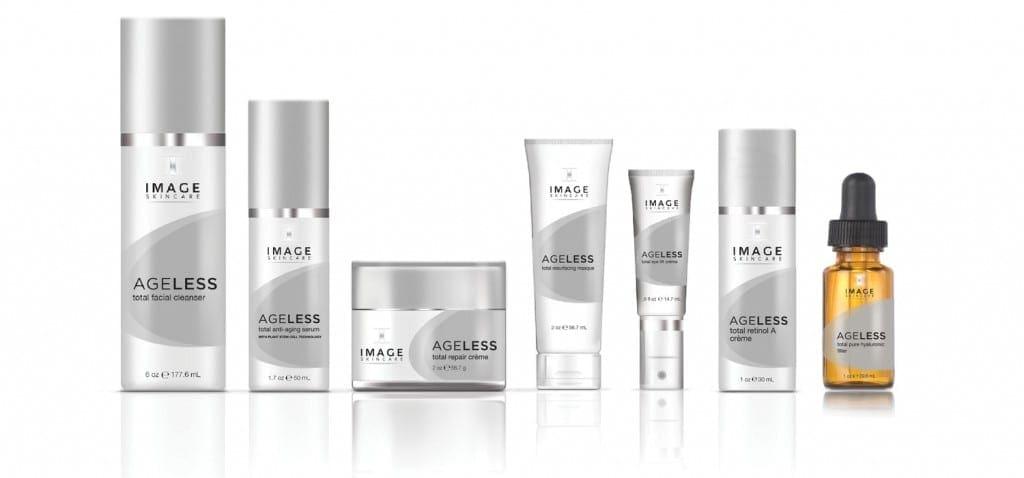 The IMAGE Skincare's highly effective AGELESS line utilises AHA blends, nutripeptides, retinols, lightening agents and anti-oxidants to produce younger looking skin. Helps to treat and prevent fine lines, wrinkles and other signs of ageing due to environmental exposures. Promotes skin rejuvenation and leaves skin fresh and youthful.
Image Skincare The Max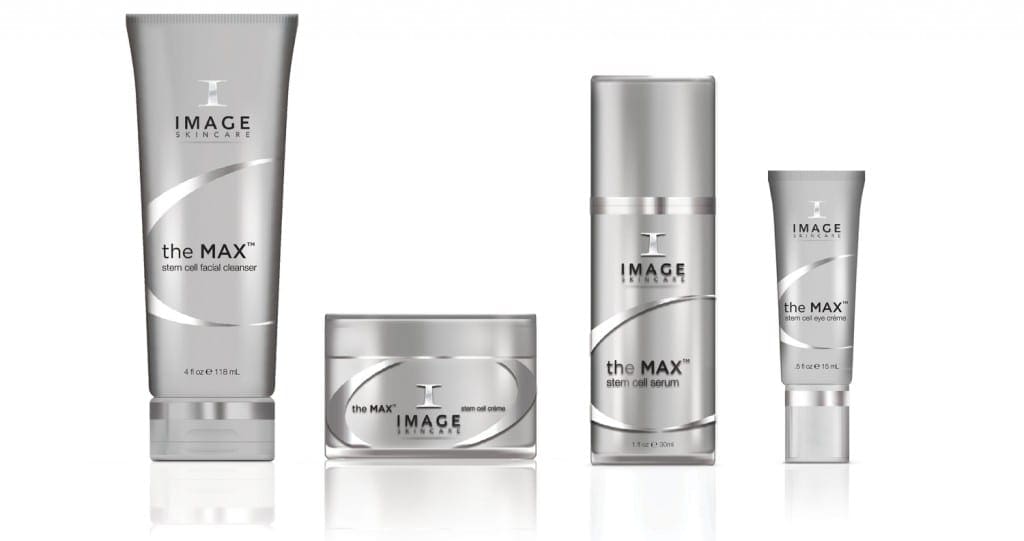 IMAGE Skincare's latest advancement in anti-aging. This exclusive line supports skin's natural defense mechanisms and repairs cellular damage. It delivers unsurpassed preventative measures against the effects of aging with a unique blend of plant-derived stem cell technology and nutripeptides to help plump your skin.
Image Skincare Vital C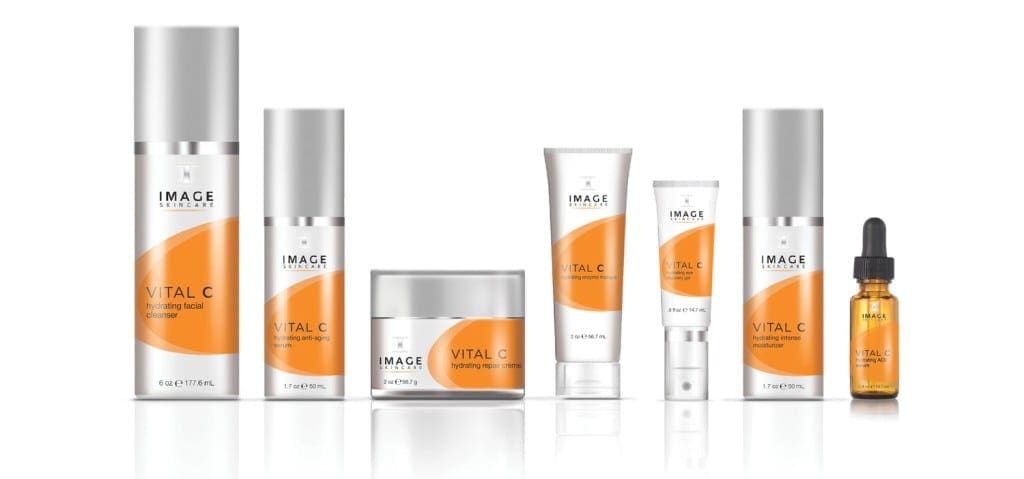 The Image Skincare Vital C skincare line is a daily hydrating product line specifically  formulated for dry, dehydrated, rosacea prone and sun damaged skin.   Soothes skin irritation and nourishes tired and dry, dull looking skin.  High in anti-oxidants for ultimate protection and nutrition.
Image Skincare Ormedic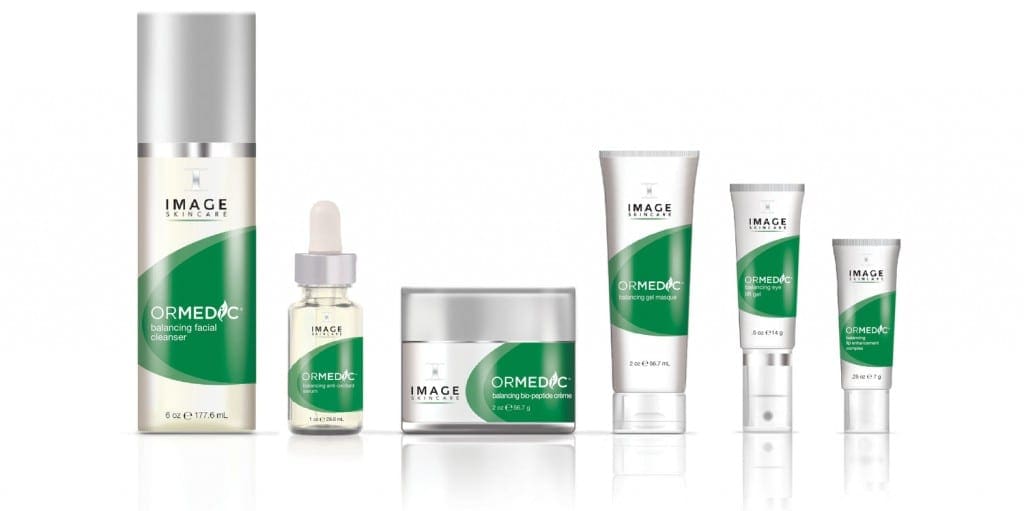 The Image Skincare Ormedic line is a synthesis of the purest organic ingredients combined with medical effectiveness to achieve maximum clinically proven results.
The philosophy of ORMEDIC is to restore skins health by integrating highly potent anti-oxidants with organic ingredients without the use of chemicals, acids or parabens.  It is designed for all skin types, including post-treatment skin and irritated skin injured by aggressive treatment regimes as well as post operative wound healing phases.
Image Skincare Prevention+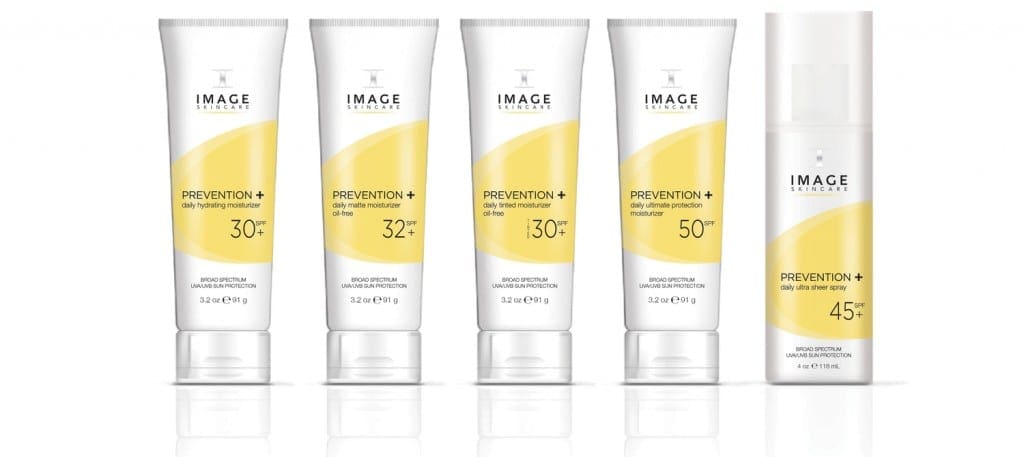 PREVENTION+ is an evolution of moisturizers with a built in sunscreen.  Medical studies confirm that sun, pollution, stress and smoke are the leading causes of skin cancer and accelerated ageing.  Protect your skin daily with an Image moisturizer customized to your skin type.
Broad-spectrum UVA/UVB sun protection
Image Skincare Clear Cell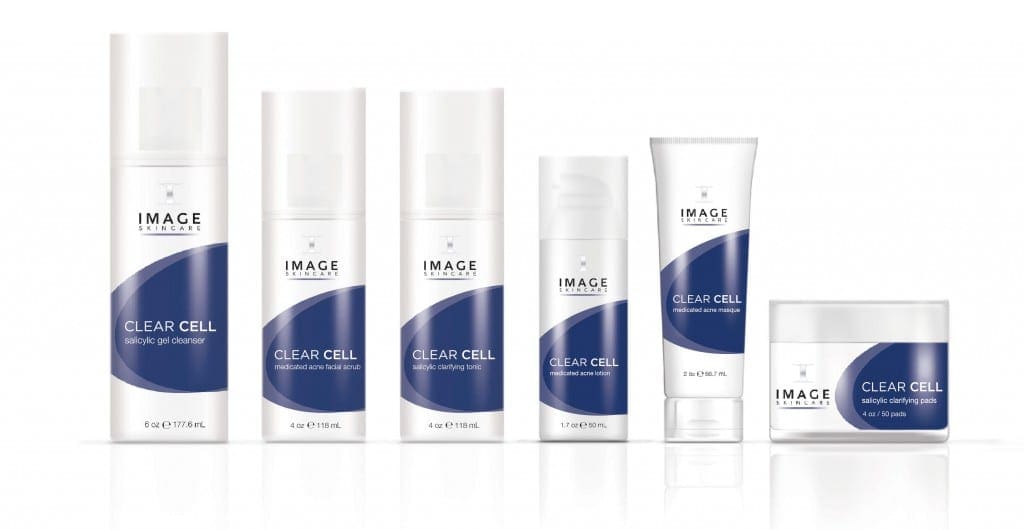 The Image Clear Cell Skincare line is formulated for oily and acne skin. A highly effective line to fight acne, reduce inflammation, eliminate excess oil and purify skin.
Image Skincare ILUMA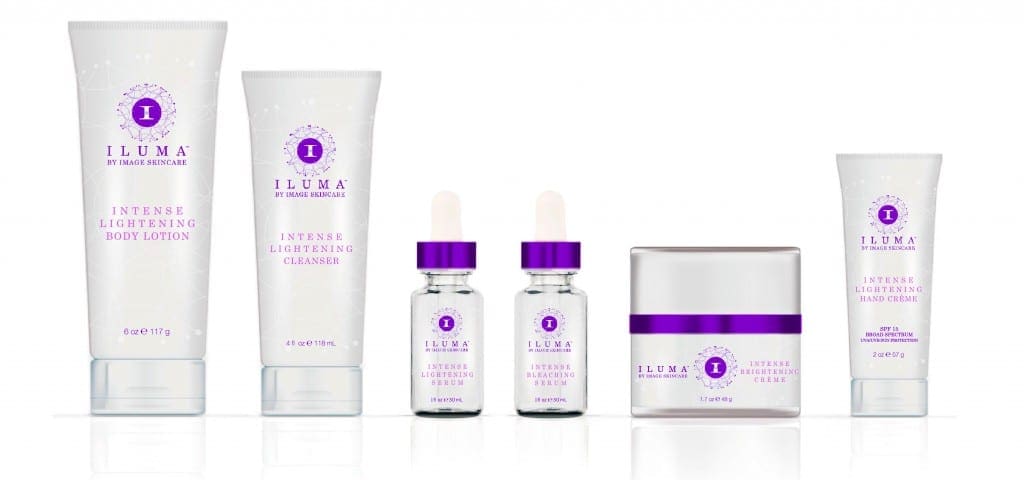 Introducing the next generation of powerful skin lightening ingredients . Quickly diminishes all forms of pigmentation from sun spots to melasma. Formulated by plastic surgeons, this revolutionary intense lightening line utilizes Vectorize –TechnologyTM to deliver potent encapsulated lightening agents to correct and prevent pigmentation and uneven skin tone.